Trusted Truck Lifts, Tires, Wheels &
Accessories in Sweeny, TX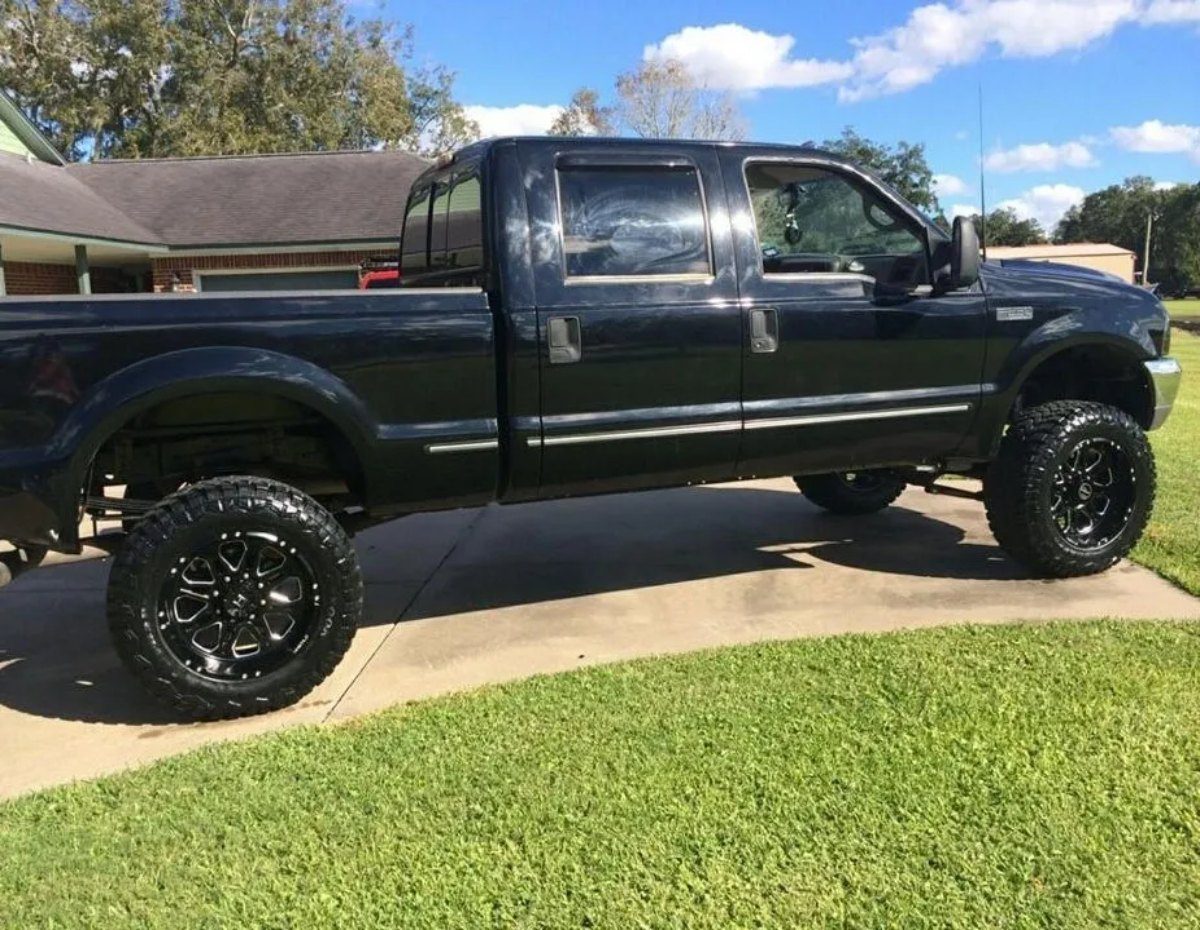 South Texas Off Road: Your One-Stop Shop for All Your Truck Needs
At South Texas Off Road, we pride ourselves on providing top-notch truck accessories sales and services for clients in and around Sweeny, TX. Our extensive selection of products and professional services cater to a wide range of needs, ensuring that you drive away satisfied with your truck's performance and appearance.
Quality Wheel &
Tire Services for Every Budget
We understand that your truck's wheels and tires are crucial to its overall performance. That's why we offer a comprehensive selection of affordable, high-quality tires, automotive accessories for sale, and expert wheel services. Whether you're in need of brand-new tires for your daily commute or reliable used tires to save some cash, we've got you covered. Visit our Sweeny, TX location for personalized assistance in choosing the perfect tires for your truck.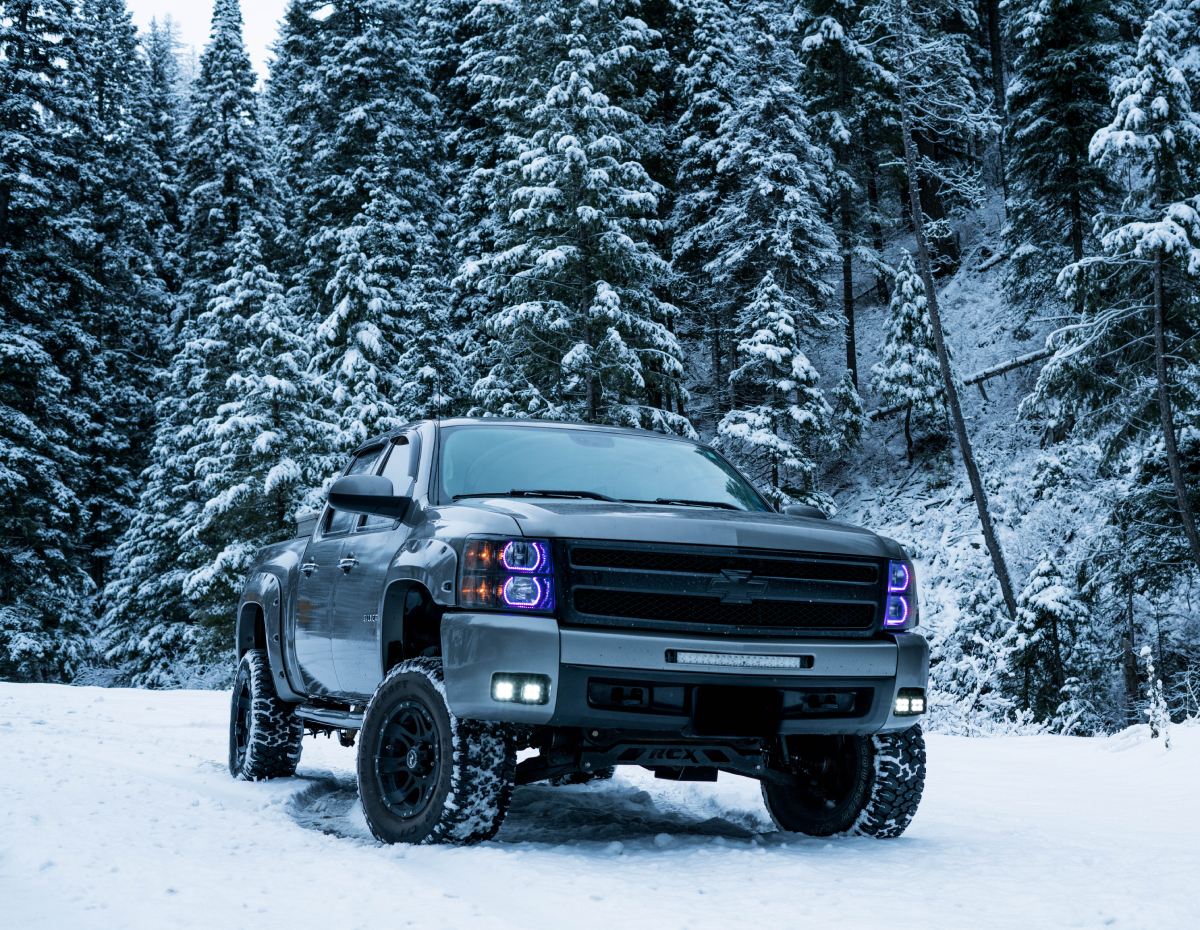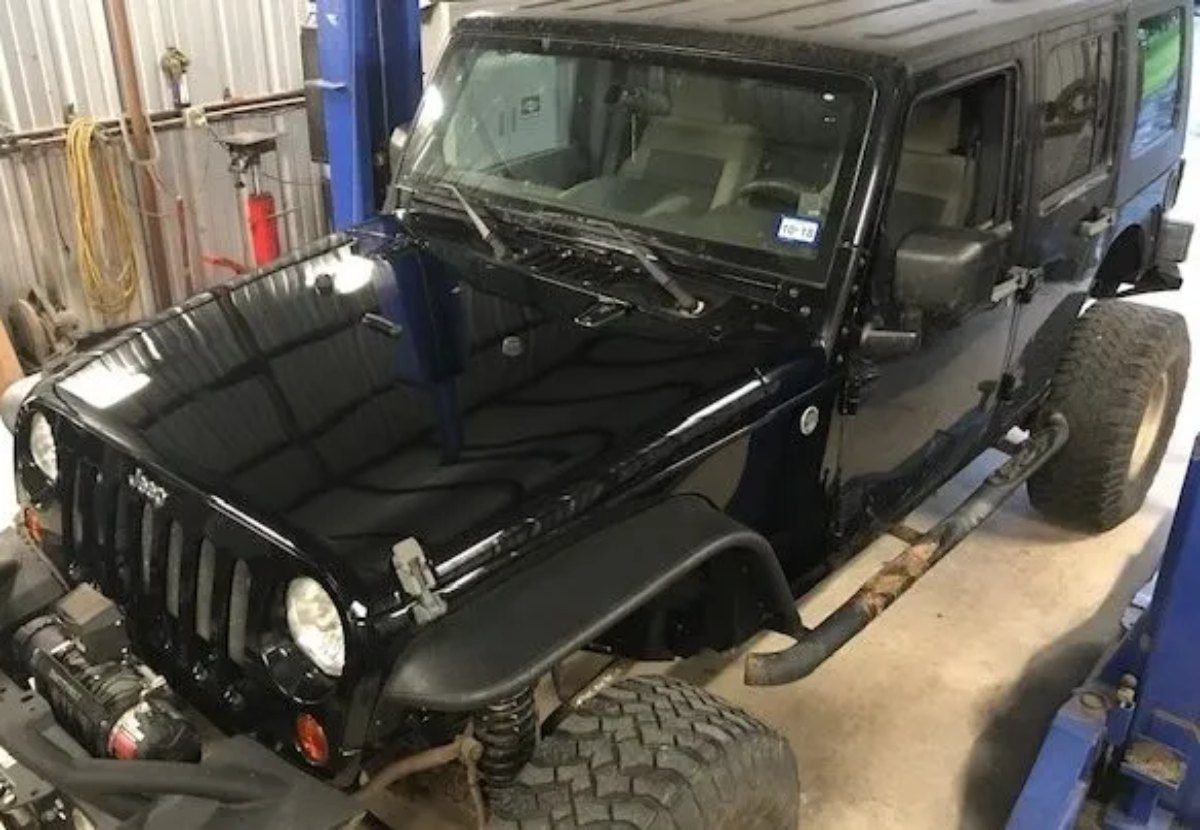 Top-of-the-Line Truck
Accessories & Customization
At South Texas Off Road, we're more than just a tire shop – we're your go-to destination for all your truck accessory needs. Our extensive inventory includes everything from truck step rails and window tinting services to trailer hitches and bed liners. Our knowledgeable staff is always on hand to help you find the perfect accessories to enhance your truck's functionality and appearance.
Truck Lifts for Every Purpose & Style
Looking to improve your truck's off-road capabilities or simply elevate its appearance? South Texas Off Road offers a variety of lift kits to suit your needs, including body lift kits, leveling kits, and suspension lift kits. Our expert team will guide you through the process of selecting and installing the ideal lift for your truck, ensuring a seamless and satisfying experience.
Experience the South Texas Off Road difference for yourself – visit our Sweeny, TX, location or call (979) 345-5175 for more information on our exceptional truck services and accessories.